Offering extensive backend services
Optimize Your Organization the Kaizen Way
Achieving High Performance
As a healthcare practice management consulting and software development company, we provide comprehensive solutions and optimize existing systems to achieve organizational goals. Our custom built software applications play a vital role in optimizing practice management processes. Our consulting services include but are not limited to: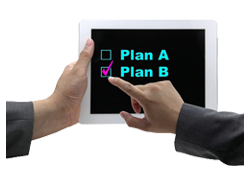 On-site operational assessment
On-Site Operational Assessment looks at all the business processes from medical records and office technology to marketing and office policies to determine if the practice is operating efficiently.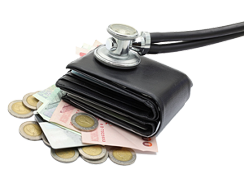 Financial Performance Monitoring
Financial Performance Monitoring is an ideal and inexpensive way to keep track of the financial performance on regular basis of the practice. We do the work of reviewing the key financial indicators and summarizing that data into a concise and useful report that we review with you.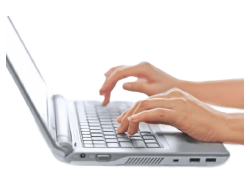 Coaching and Development Programs
Coaching and Development Programs are designed to support the physician with staff development and practice manager coaching.
---
Our expertise, proven technology and "best practice" processes, have provided our diverse clients benefits such as:
An increase in revenue opportunities
An acceleration in rate of collections
Shorter revenue cycles
An overall achievement in significant cost savings
Billing Partner of Practice Fusion

112,764+ Medical professionals
50+ Specialties
600+ Partners connected
100,000,000+ Patient records
70,000+ Pharmacies
350+ Laboratories
50+ Imaging Centers